At D&D Automotive Engineers we are proud to provide the Campsie area and surrounds with high quality automotive repairs.
As a family business, we will go the extra mile for you and customer satisfaction is always our priority. Our highly skilled technicians utilise the latest tools and equipment to ensure all repairs are performed at the highest standard. Our team all share a passion for cars and have worked together in the automotive industry for over 30 years.
Whether you are in need of a minor service, or a major mechanical repair, our team can get the job done right. With years of experience in the industry, our team take a great deal of pride in their work and will deliver a standard of workmanship that puts us ahead of the competition. If you'd like to find out more about our repair capabilities, or you'd like to arrange a booking, please don't hesitate to contact us.
OUR SERVICES
CONTACT US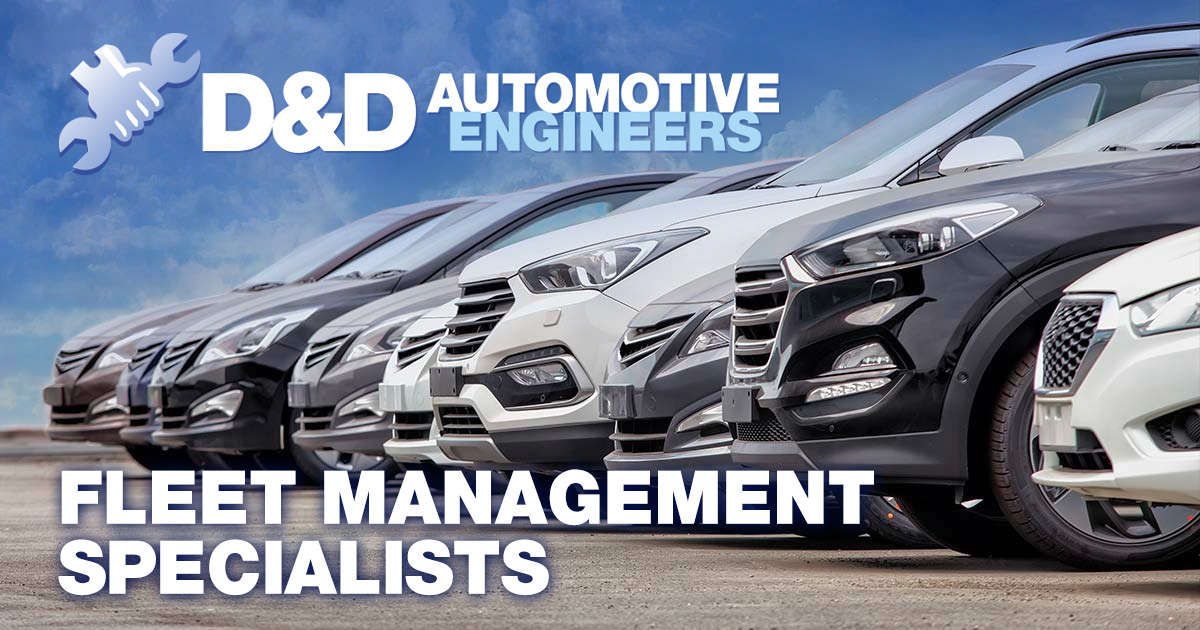 At D&D Automotive Engineers we understand how costly owning a fleet of vehicles can be, and how important it is to have these vehicles maintained correctly. Our team can ensure that your fleet of light and medium commercial vehicles are running their best, and saving your business money. To discuss a quote on fleet maintenance, please contact us.